Happy #HFXBurgerWeek from Feed Nova Scotia!
Why Halifax Burger Week is the bee's knees
It's a big week for our city, and we've got nothin' but love for all those making it possible. While you're queueing up for burgers, bite into these four big reasons we think Halifax Burger Week is the bee's knees:
We're celebrating our local food scene
Our local hospitality industry is made up of hardworking, talented people who've helped put our city on the culinary map. And that is something to celebrate. Burger Week brings us out to support our favourite places and try some new ones too. Huge thanks to all the staff—front and back of house—hustling double time to make this event a success. We see you. And we salute you.
You've got choice
We love Burger Week because there are tons of different options at different prices with different levels of support. Restaurants get to choose how they participate, and you, burger eater extraordinaire, you get to choose where you buy your burger(s)! This year, 99 restaurants are offering a Feed Nova Scotia burger!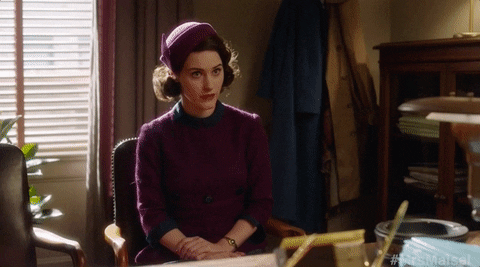 You're supporting The Coast
Six years ago, The Coast came up with an idea that was a win-win-win—for us, for local restaurants, and yes, for them too. Our beloved weekly paper doesn't run on steam and good intention, so an event that also helps keep the doors open of a local institution that provides jobs, news, and culture is something to feel proud of. Burger Week means you not only get delicious eats, but you can keep visiting those boxes that dot our city and pick up a copy of The Coast each week—for free.
It raises much-needed money
In its freshman year in 2013, Burger Week raised just over $10,000. Last year that number grew to over $110,000! Through this incredible support we've been able to distribute 427,500 meals' worth of donated food to our network of 144 food banks, meal programs, and soup kitchens across the province. This is no small potatoes. Until we reach a point where no one struggles with food insecurity, these funds are absolutely critical to help ensure people have food today.
To The Coast, participating restaurants, and everyone who shows up to support the event—thanks for all the love you continue to show our cause. We'll see you out there!